Staff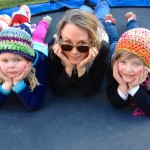 Lucy Morse Roberts
Family Hui Mainland Director
Lucy Morse Roberts co-founded and directed ArtReach Orlando, coordinated projects for the Multifaith Education Project, and helped co-found the Peace and Justice Initiative at Valencia College in Orlando, Florida. She is an educator by training and specializes in creating effective, transformative programs for diverse, multicultural communities.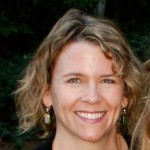 Emily Ault
Family Hui Mainland Program Coordinator
Emily Ault is a former elementary school teacher, a mom to three amazing kids, a community organizer, and an active volunteer. Children, education, and political issues are important to Emily and through her work, she strives to create an inclusive, accessible and inspired community.
Advisory Council
l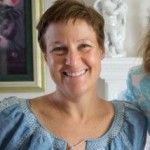 Lisa Bertain
Lisa lives in Davis with her husband and five daughters.  They have enjoyed being a licensed county foster family since 2010.  Lisa is active in the fostering community, serving as a peer mentor for other foster parents.  She has provided a foster parent perspective at both the County and State level and has a passion for trying to improve the foster care system.  Lisa joined the Family Hui Advisory Council because she believes Family Hui is an empowering way to support birth parents as well as helping avoid parenting crises and child abuse.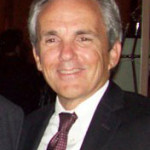 Greg Bourne
 L4T Executive Director/Principal
Greg Bourne has more than 25 years experience in the fields of conflict resolution, leadership development and peacebuilding.  He has co-founded and directed three university and nonprofit organizations, most recently Lead4Tomorrow.  His areas of expertise include developing cross-sector partnerships to address major policy and social issues, both in the United States and internationally.  He has written numerous articles and led many courses and workshops toward the end of creating truly civil societies.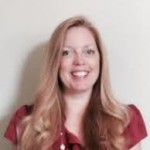 Allison Chilcot
Allison lives in Davis with her husband, daughter, and son, who has complex special needs. Allison currently works as a major gifts fundraiser at UC Davis, focusing on raising scholarship support. She serves as board member for the Davis Arts Center and the Yolo Community Foundation, and is a parent representative to the DJUSD Special Education Advisory Committee and Davis Parent University planning group. Allison holds an undergradate degree from UC Davis and a master's degree from Johns Hopkins School of Public Health.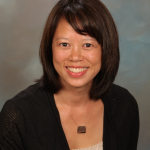 Helen Hadani
Helen Hadani, Ph.D., Associate Director of Research 
Center for Childhood Creativity
As Associate Director of Research for the Center for Childhood Creativity, Helen authors original research on creative thinking and child development and has launched the Center's onsite research lab at the Bay Area Discovery Museum.  She has more than 15 years of experience in research and education settings, including years in the technology and toy industries conducting research with parents and children to help develop new products at Hasbro, Apple, Leapfrog, and Lego. Helen was selected as an Aspen Ideas Festival Scholar in 2013 for her accomplishments in the application of child development to create innovative learning experiences for young children and families. She received her doctorate in Developmental Psychology from Stanford University and has taught at U.C. Davis and San Francisco State University.
Helen is excited about participating on the Family Hui Advisory Council, because the program provides important and much needed information and resources to parents who are raising children in an ever-changing world. Research supports that a positive and engaged parent-child relationship is vital to healthy child development. Helen hopes to use her knowledge and background in cognitive and social development to help the program provide the most recent and relevant research to parents and families within the Family Hui community.